Helping You Create, Grow, and Protect Wealth for Generations
Life experiences are a great teacher, and have taught me that anything worthwhile requires determination, persistence, and a healthy dose of flexibility.  Our process incorporates those ideas and is designed to enable clients to achieve their goals, and most importantly, their dreams.  I have found that clients who have a plan and are working towards specific goals are generally happier and more at ease about financial matters.  My commitment to clients is to understand you and your family's situation as best that I can so I can bring ideas, suggestions, and alternatives most appropriate for you and your family.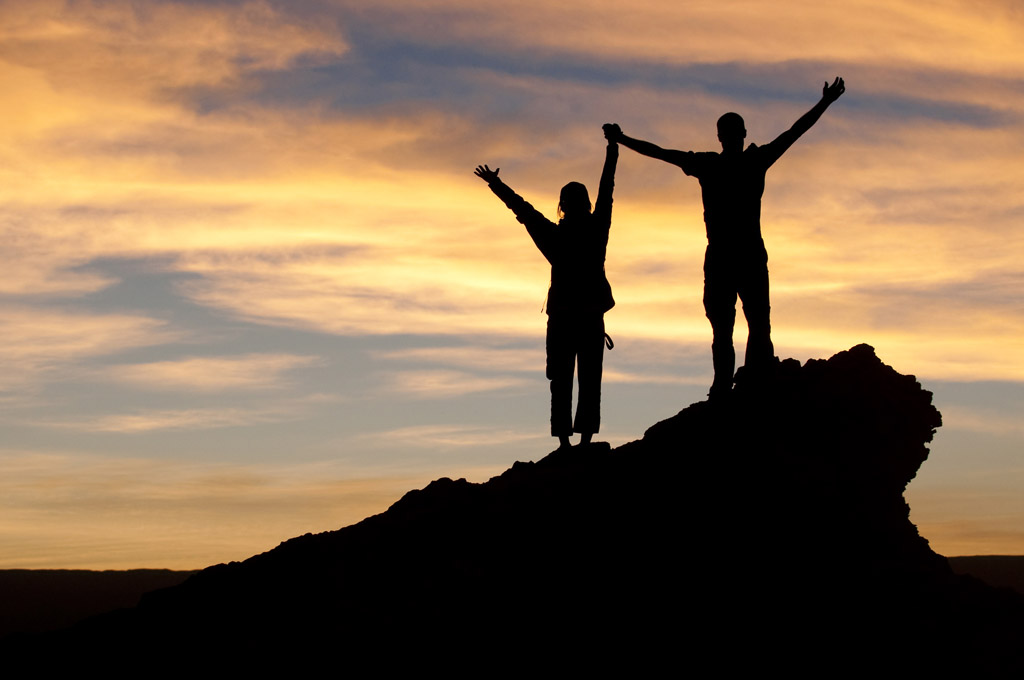 A first step is (actively) listening to clients and understanding where they are today and where they would like to be next year, five years from now, retirement, and the years between.  I find it helpful to ask open ended questions so I understand how and why something is important to our clients.
Next, I review where clients are today: both assets and liabilities.  We will discuss key financial documents such as investment statements, wills, estate plans, and tax returns. These provide a framework and help me establish a road map for each family that I help.  At each meeting we discuss the road map and the thirteen wealth management issues that I have found most relevant to the families with whom I work. We also track our progress in helping you implement and achieve goals. Based on client preferences, we meet and/or talk at least several times per year as we review strategies and share updates. 
Finally, every client is unique, and I ensure that both my approach and implementation is designed to reflect this.  If this resonates with you, I would enjoy meeting you and discussing how I can best serve you.
502-552-8586 |  [email protected] |  4965 U.S. Hwy 42, Suite 1000  |  Louisville, KY 40222
Security and Investment Advisory Services offered through L.M. Kohn & Company. A Registered Broker/Dealer. Member FINRA/SIPC/MSRB. 10151 Carver Rd. Suite 100, Cincinnati, OH 45242. (800) 478-0788.