Helping You Create, Grow, and Protect Wealth for Generations
At Carpenter Wealth Management, LLC we would love to show you how you can work towards making this is possible.
CLICK HERE TO SCHEDULE
Let's face it: Life gets more complex with each passing year.  Whether is it taxes, regulation, healthcare, saving for education, finding good investment choices, new job, rolling a 401K, retirement, understanding Social Security, considering long-term care, it is challenging for anyone to stay on top of it.  My mission is simple: to partner with clients and sit on the same side of the table with them so that I can help them make choices that benefit them, not my wallet.  My style is designed to be pressure free and I would enjoy sitting down with you and so I can understand your situation and discuss ways I can help simplify your financial life by reducing stress and increasing comfort/peace.
Contact Carpenter Wealth Management, LLC: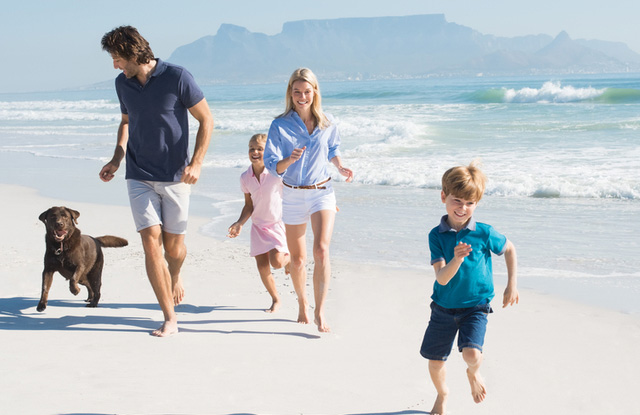 Helping You Create, Grow, and Protect Wealth for Generations
502-552-8586 | [email protected] | 4500 Bowling Blvd., Suite 100 | Louisville, KY 40207