Helping You Create, Grow, and Protect Wealth for Generations
Mr. Carpenter works with an exclusive group of families that includes business owners, physicians, attorneys, corporate executives, high income earnings, and inherited wealth. Tom has twenty years of experience as a Wall Street analyst for the Bank of New York, CIBC World Markets, and Hilliard Lyons.  He was also a Portfolio Manager for Kentucky's largest Trust company, (PNC Bank). This experience enables Tom to provide families a unique perspective on creating, growing, and protecting their wealth.  Clients gravitate to Tom's expertise because they value his extensive knowledge of:
> Investment Management
> Estate Planning
> Retirement Planning
> Funding Children and Grandchildren's Education
> Risk Management & Insurance
> Credit/Lending Solutions
> Trusts
> Financial Planning
> Business Succession
Tom is married to Kelley Frances Sears and has three children under six, so he plans to be in business for a long, long, time.  He is on the Board of Directors of Brownsboro Alliance Trail Association, and also deeply cares and commits with time and resources for charitable causes involving Alzheimer's, Parkinsons, Animal Rescue, and many community service opportunities through his church.  Like most Kentuckians, Tom loves college basketball, college football, and Churchill Downs/Keeneland.
Tom has been regularly quoted in the financial media, including The Wall Street Journal, Barrons, The New York Times, Fortune, Forbes, The Street.com, Marketwatch, Businessweek, The Courier-Journal, Louisville Business First, Lexington Herald-Leader, The Daily Deal, Bloomberg, CFA Journal and others.  He graduated with a Bachelor of Science from the University of Florida with honors, and an M.B.A. from Georgetown University in Washington D.C. also with honors.  Mr. Carpenter earned the Chartered Financial Analyst designation in 2004.  He is a member of the CFA Institute and the New York Society of Security Analysts.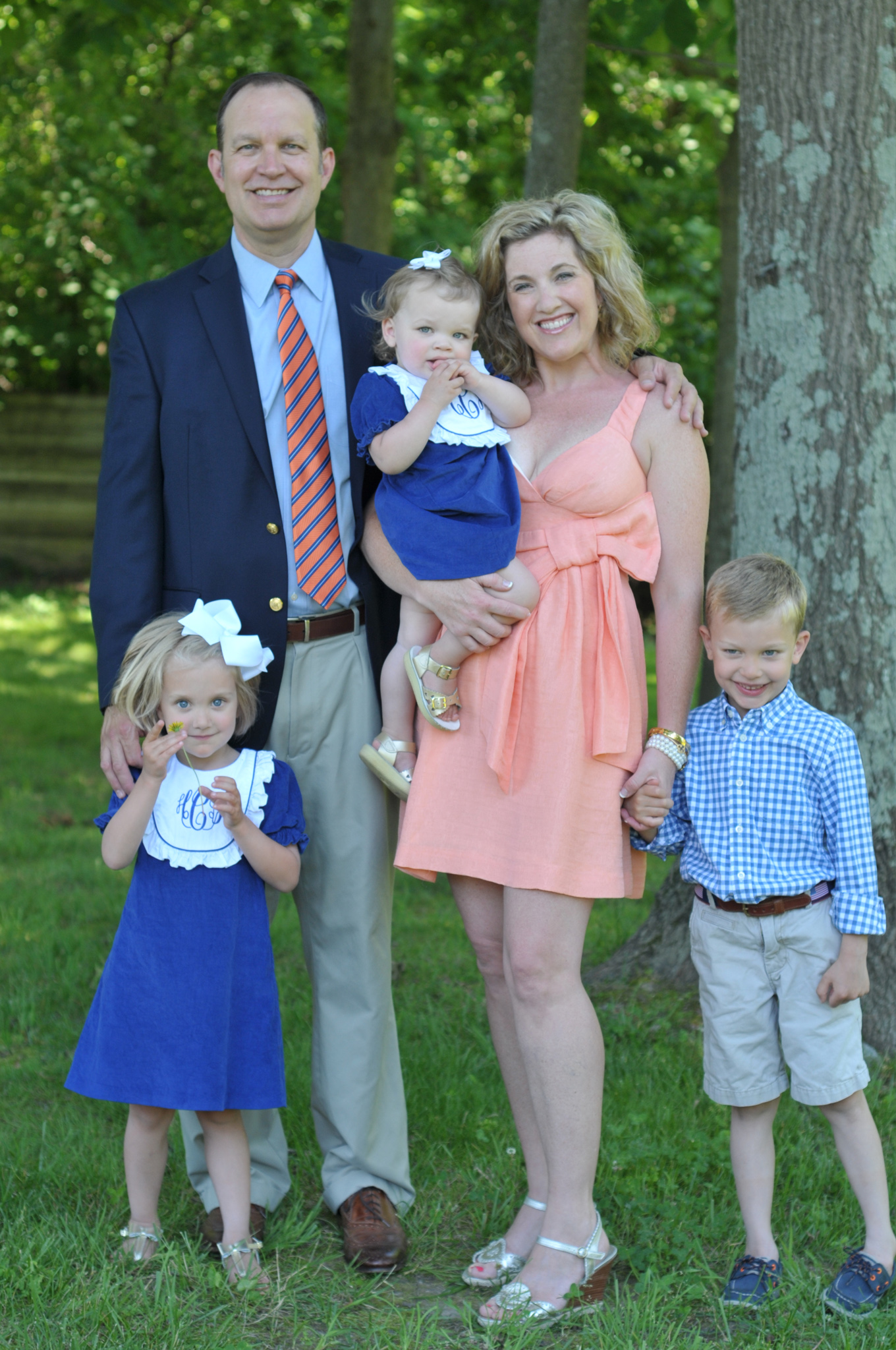 Securities and investment advisory services offered through L.M. Kohn & Company. A Registered Broker/Dealer. Member FINRA/SIPC/MSRB. 10151 Carver Rd. Suite 100, Cincinnati, OH 45242. (800) 478-0788.